Illustratively Speaking: In A Nutshell Blog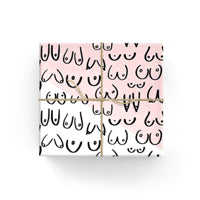 Full disclosure: Last spring, I hit a bit of a creativity dry spell. This doesn't happen to me often. Usually, ideas for funny greeting cards just pour out of my brain faster than I can catch them.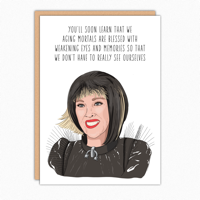 Are you one of the zillions of people who fell in love with the Rose Family of
Schitt's Creek
? The show quickly became an after-dinner staple for my family, and a huge inspiration behind some of my most successful greeting cards.